Start your garden with us!
$5 Standard shipping anywhere in Canada.

Revival Seeds is a family farm and business located in the Annapolis Valley of Nova Scotia, with five generations of seed saving experience. We offer organically grown and open-pollinated heirloom vegetable, herb, garlic and flower seeds. It is our commitment to preserve rare varieties and increase seed diversity.

Thank you so much for visiting!
Our Story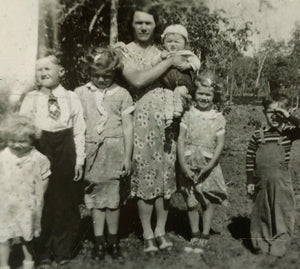 Then
In 1903, Iwan and Anna Guryn immigrated from the Austro-Hungarian Empire (which is now known as the Western Ukraine) to Canada with fifteen dollars and a trunk of assorted seeds. They were farmers lured by the availability of the free land grants on the prairies. In 1905 they began breaking land and seeding their first crops near Riding Mountain, Manitoba. It was on this original homestead in 1925 where Katie Guryn would marry Dmytro Byrka. Together, they would establish a market garden business selling and trading their heirloom vegetables and seeds to local merchants and settlers.
They soon gained a reputation for having produce and seeds of superior quality. The heritage of quality seed and hardy selection continued for almost fifty years at mostly a local level, however the Byrka seed saving endeavour would be continued by many of their eight children.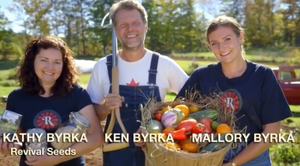 Now
Today, a 4th and 5th generation of Byrka family seed savers are fortunate enough to have retained a few of the original heirloom varieties along with the growing knowledge and seed selection. The seed saving tradition was officially revived in 2017, almost 100 years after the original garden plots and trials were first carried out on the prairie soils near Riding Mountain, Manitoba.
Revival Seeds is located in the beautiful Annapolis Valley of Nova Scotia, Canada. The farm and business is owned and operated by Ken and Kathy Byrka, along with their daughter Mallory.
It is our family commitment to provide hardy heirloom, open pollinated, and diverse seed varieties that are grown under organic production principles to our customers, continuing the tradition of the original family farm.
Our Farm & Family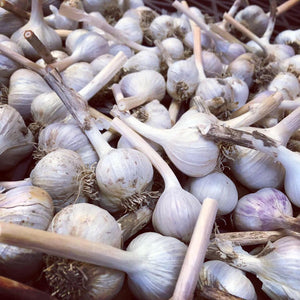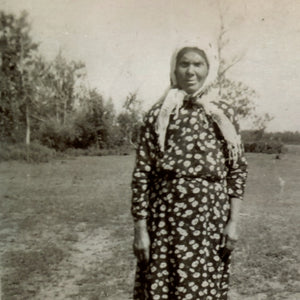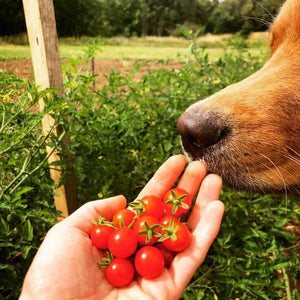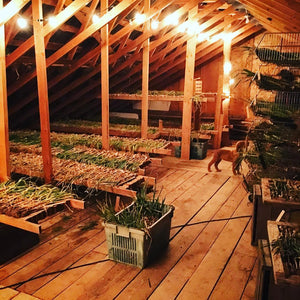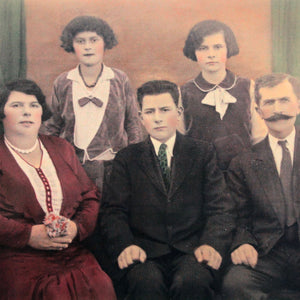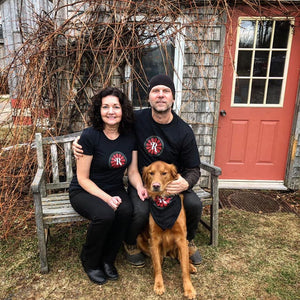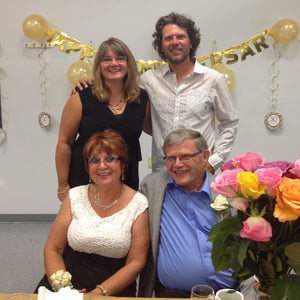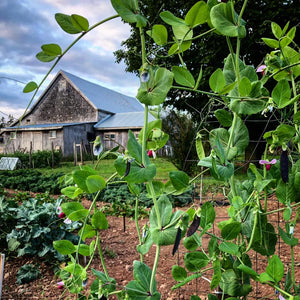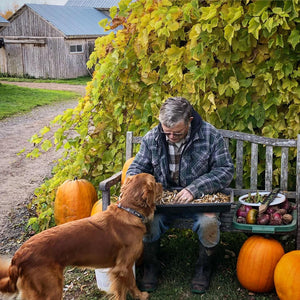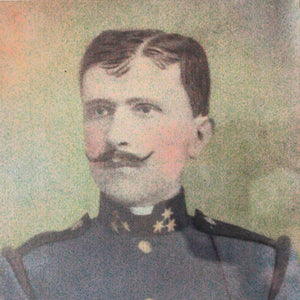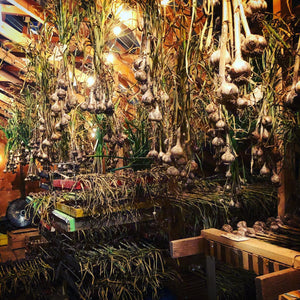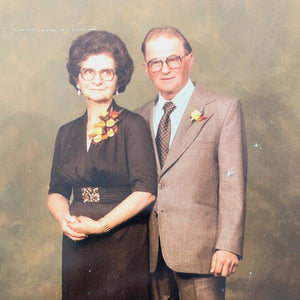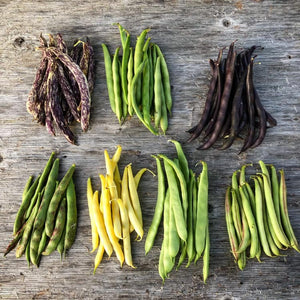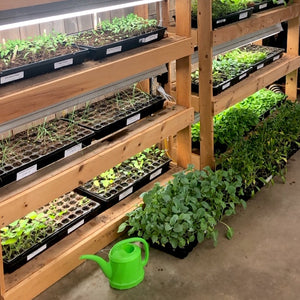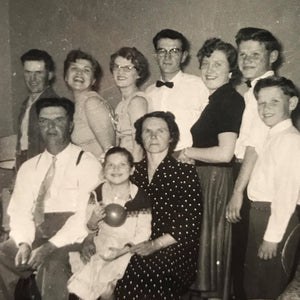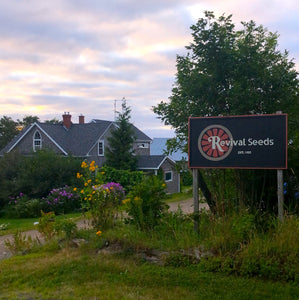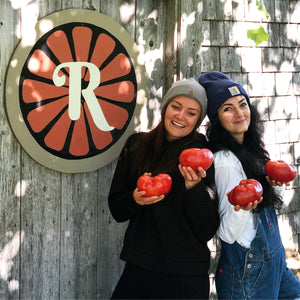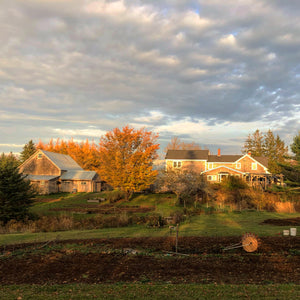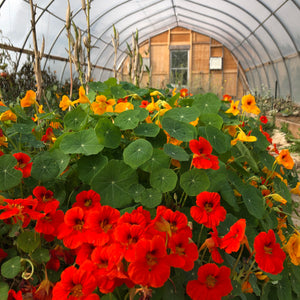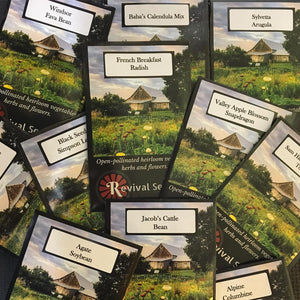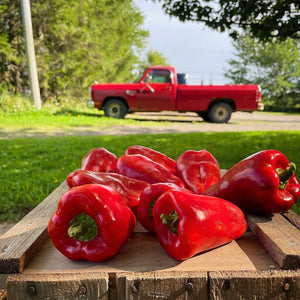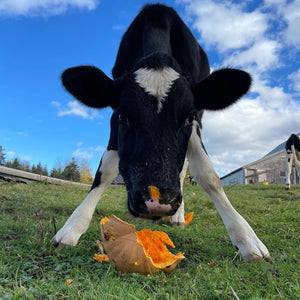 Supported By